Overview & Details
Product details:
Type: Active tiles,ceramic
Place of origin: Foshan city, China(mainland)
Brand name: HEYES
Available Size:600x300mm
Thickness: 9mm
Material: Porcelain
Usage: Interior tiles, wall tiles
Function: Anti-acid and alkali, high rigidity
Surface treatment: Glazed, polished
Color: Dark brown
Water absorption:<0.5%
Style: Classic
Product of feature:
-Strong abrasive resistance, anti-acid and alkali, high rigidity, no radiation, no fading
- price is very competitive, and very good quality.
- It's good for house flooring, super market, shopping mall, warehouse flooring, etc.
- We have many different colors and different designs in this series. Please kindly check our website.
Advantages of active tiles:
1. Enhance human immunity
2. Maintain high quality of sleep,and promote the metabolism of human body
3. Improve children's intelligence
4. Sterilization,absorb the dust
5. Assist in maintaining both the health of the pregnant woman and her child.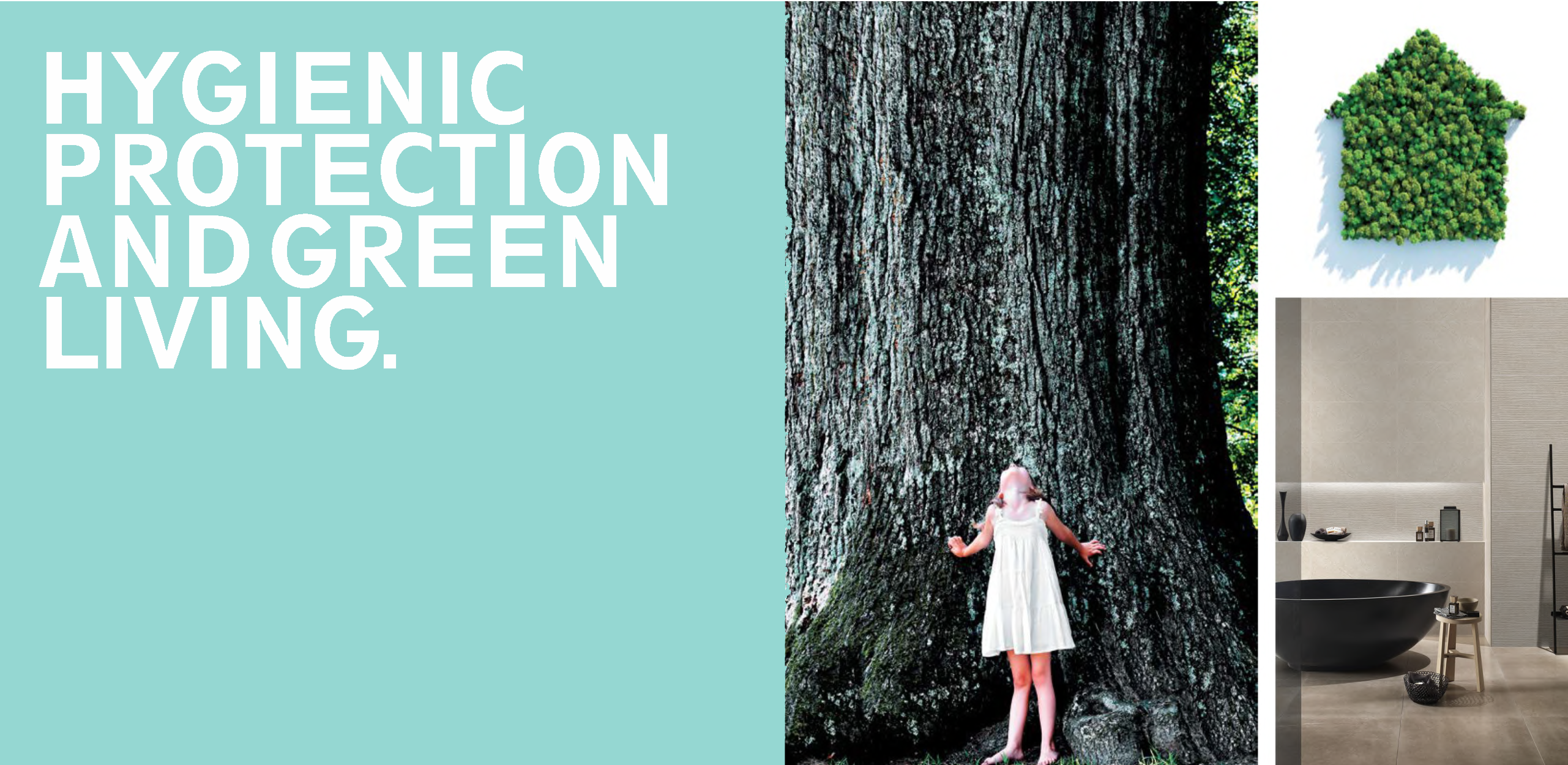 Technical characteristics:
By using special manufacturing process, the under glaze technology combined with advanced printing technology, makes the pattern coverage in the lower layer, using low carbon energy, cleaner production, smooth surface, clear glaze, unique fine polishing process.
.
Packing details:
Packing : Paper box and wood pallet(container)
Port: Foshan city
Lead time:15-30 days
| | | | | | | |
| --- | --- | --- | --- | --- | --- | --- |
| SIZE MM | PCS/CTN | KG/CTN | SQM/CTN | CTN/20 | SQM/20' | KG/20' |
| 400X400 | 10 | 29 | 1.6 | 930 | 1488 | 27000 |
| 500x500 | 7 | 31 | 1.75 | 864 | 1512 | 27000 |
| 300x600 | 8 | 30 | 1.44 | 900 | 1296 | 27000 |
| 600x600 | 4 | 36 | 1.44 | 800 | 1152 | 28800 |
| 800x800 | 3 | 50 | 1.92 | 540 | 1036 | 27000 |
Questions